2019 UFO Challenge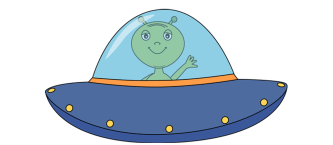 Do you have a stack of UFO'S (Unfinished Projects) taking up space in your sewing room? We are hosting a Spring UFO Challenge to encourage you to finish those projects that are cluttering your sewing space. The challenge starts on Feb. 1st. If you are interested in participating, please contact the shop at 304-241-5645.

TEACH ME THURSDAY DEMO

Plan to join us on Thursday, January 31st for our Free Teach Me Thursday Demo. This month we will be
showing several new quilt projects for kids and babies. We will also have new quilt projects for Valentine's Day.The demos are always free and you do not have to sign up in advance, just show up! The times are 11PM, 2PM, and 6PM. Hope to see you on the 31st!!

WEST VIRGINIA UNIVERSITY FABRICS
New WVU Prints are in stock. Make your favorite Mountaineer a quilt using the new prints. They will love you forever!!! Let's Go Mountaineers. The new fabrics can be purchased in the shop or on our website.

Shop Hours
Monday: 10 - 8
Tuesday: 10 - 5
Wednesday: 10 - 5
Thursday: 10 - 8
Friday: 10 - 5
Saturday: 10 - 4
Sunday: Closed